VOSO
Your Virtual Online Security Officer is a low cost, simple to use workflow system to guide you through the tasks needed to achieve alignment with security policies.  Tasks are intitiated by an event manager and assigned to specific roles.  Completion of tasks is logged to allow instant generation of status and simple preparation of compliance reports.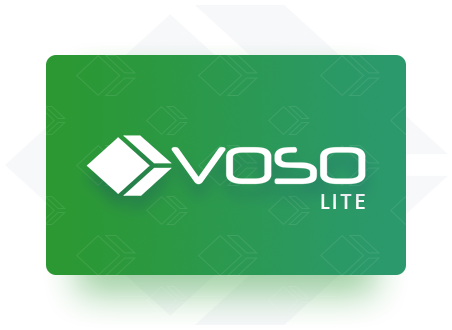 VOSO Lite
Implementing VOSO Lite provides the staff training, Information risk and general data protection policies that addresses the largest cause of data breaches which is also the first line of defense for an organization – people and process. It tells the organization's workforce what they can and cannot do and trains them to offset social engineering campaigns that are one of the main causes of a data breach. It completes the required training and policy sections for regulatory standards, Cyber Essential Plus, GDPR and HIPAA. All that is required is for you to complete a simple registration form and load your employees email addressees into VOSO,  VOSO Lite does the rest.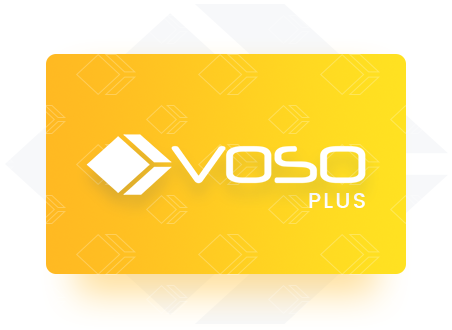 VOSO
After VOSO Lite you move onto VOSO that implements your selected standard e.g. Cyber Essentials, HIPAA or GDPR. VOSO will initiate and guide you through the required polices, processes and events in an easy to understand, phased approach that will help mitigate regulatory fines and litigation if a company suffers a data breach. The audit trail in VOSO is evidence that you have implemented the process and technical controls towards protecting your business and your data from internet based cyber-attacks. By completing this stage, you will demonstrate that your organization has implemented a wider governance system for management of the controls protecting personal data. It adds a number of actions such as assessing business risks incident response planning and handling operations issues.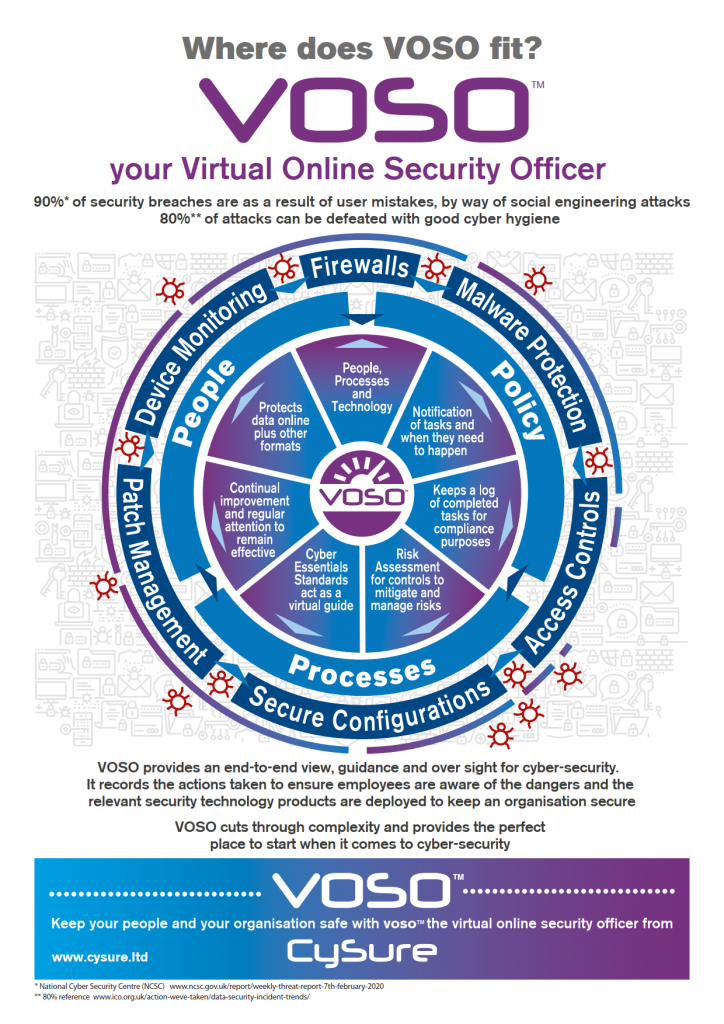 Systems are Safe and Available
CySure Services locks down vulnerabilities, protects user accounts and secures end-points.

Anti-virus and anti-malware

Email protection solutions


Vulnerability scanning and securing


IT infrastructure support

CySure Services doesn't just make sure your systems work, CySure Services also secure your devices, and then continually monitors the threat landscape to keep your online systems safe.
A Data-Breach can take you down
The impact of a cyber-attack to your company's brand, reputation, and business operations can be catastrophic.
74

%

of SMBs reported a data breach of some kind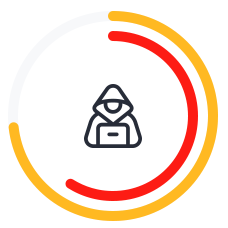 60

%

close their doors within 6 months
Don't let that happen to you!
OR CALL
+44 (0) 808 189 3226

Copyright 2019 CySure Ltd
CySure Ltd is a company registered in England and Wales. Registered number: 10022542,   VAT Registration number: 266838066